Nutrition Consulting with Katie Trombetta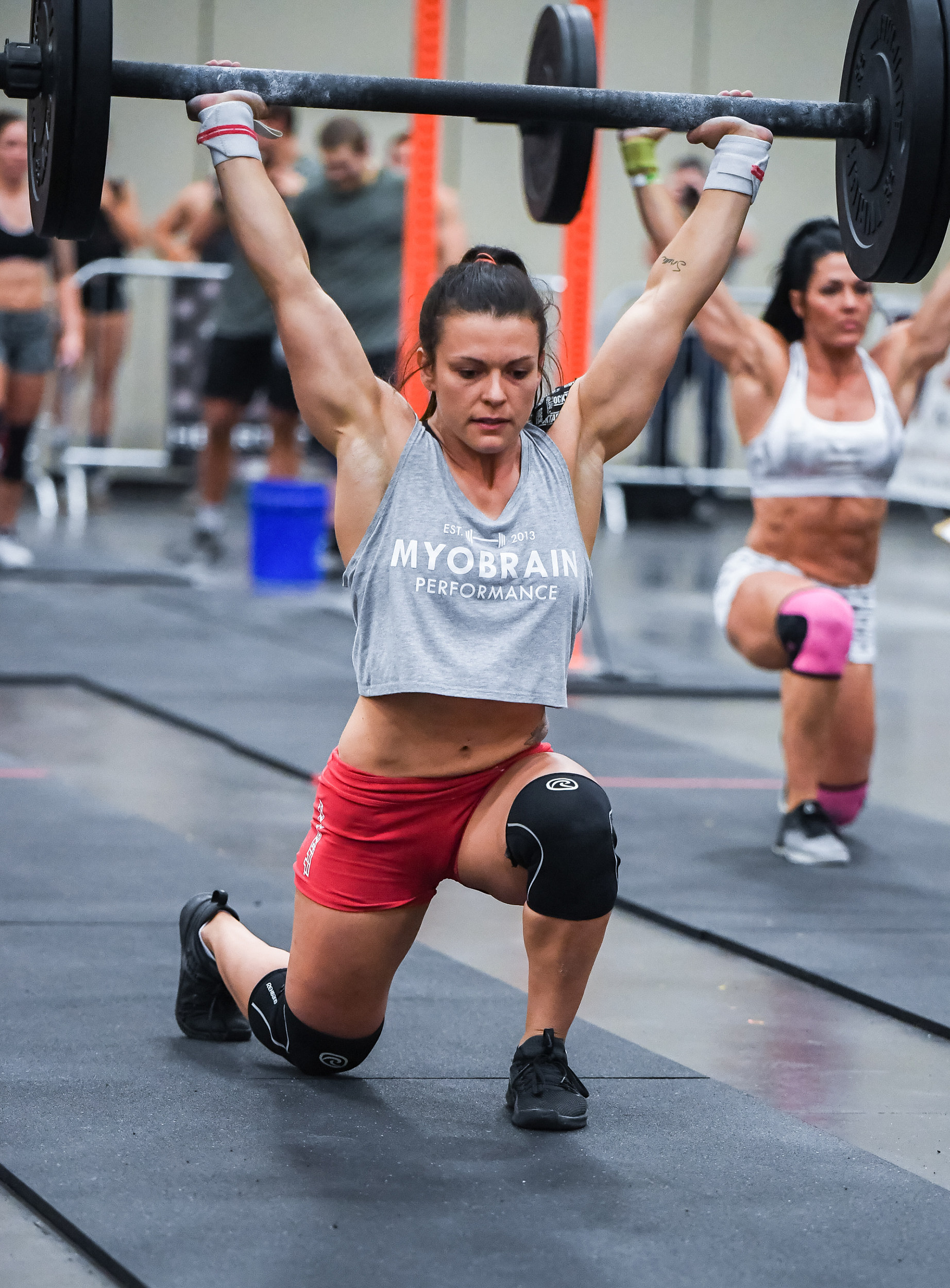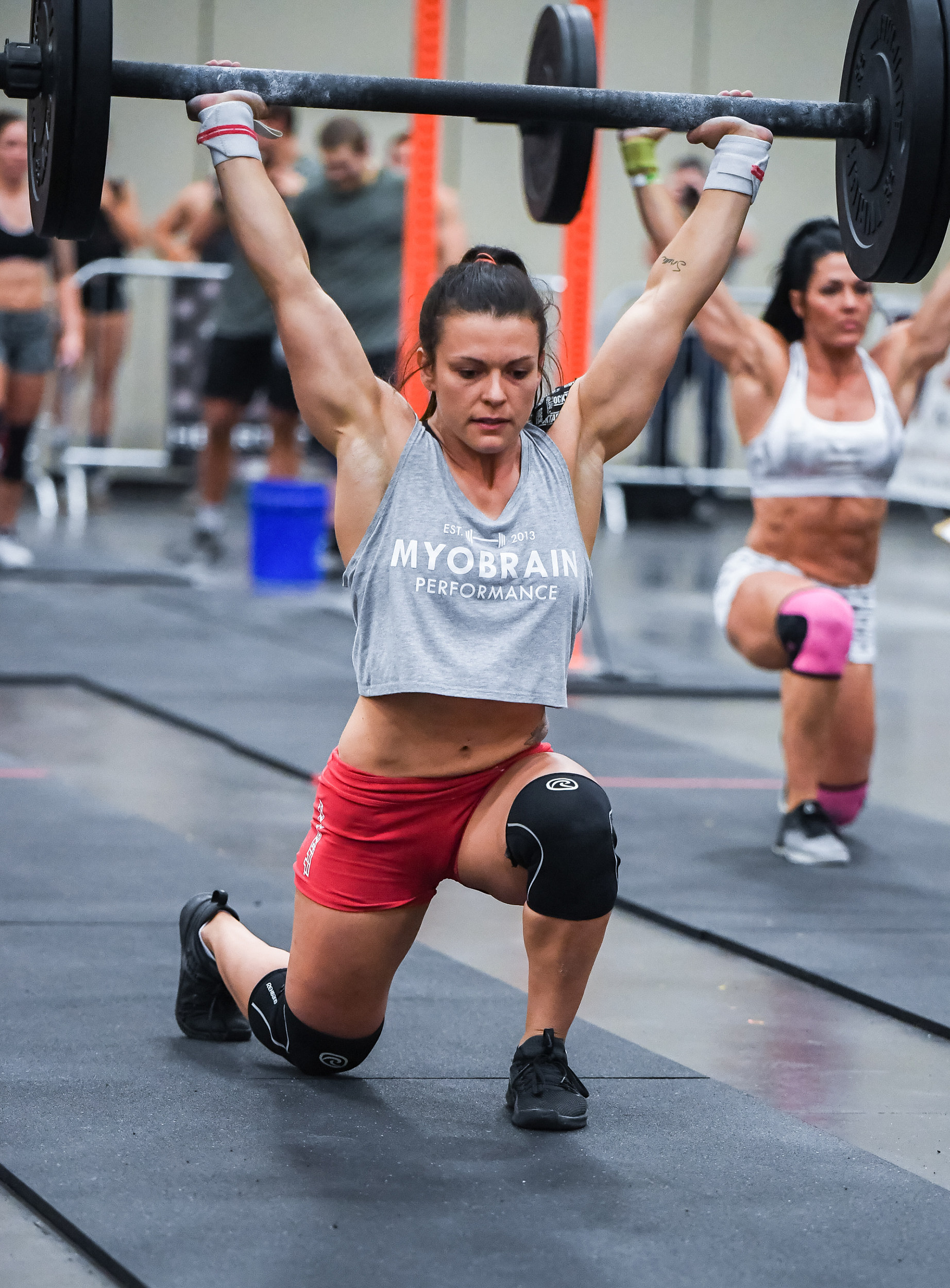 Nutrition Consulting with Katie Trombetta
Nutrition Coaching includes:
1) 30-60 minute one-on-one video/phone consult upon startup
2) Weekly email check-ins. Will adjust nutrition plan as needed based on feedback, progress, goals & your current lifestyle.
3) The Nutrition Plan includes:
*Individualized target macronutrients based on your goals
*A sample meal plan based around your specific macronutrients
*Personalized spreadsheet to track progress
*Pre & post-workout nutrition guidelines
*Access to over 50 educational videos and infographics on various nutrition and training topics
*Weekly emails from Greg discussing new findings in nutrition, exercise and psychology.
*FAQ, and "Tools You'll Need" documents
4) Communication via email as needed. Client are free to email their coach anytime during the week and expect a response in 24 hours or less.
5) Access to private MyoBrain Facebook group. Great way to learn from other athletes who follow a similar program. We have a great community, supportive team atmosphere. We work with competitors such as powerlifters, bodybuilders, Olympic weightlifters and CrossFitters - as well as non-competitive individuals who are looking to get stronger and look better.
6) Access to exclusive MyoBrain educational videos and articles that keep you learning something new each week.
What's required of you?
Report intake via macronutrients/calories via spreadsheet, 4-6 weigh ins/week, body measurements and photos monthly, and one formal update report via email per week.